Photos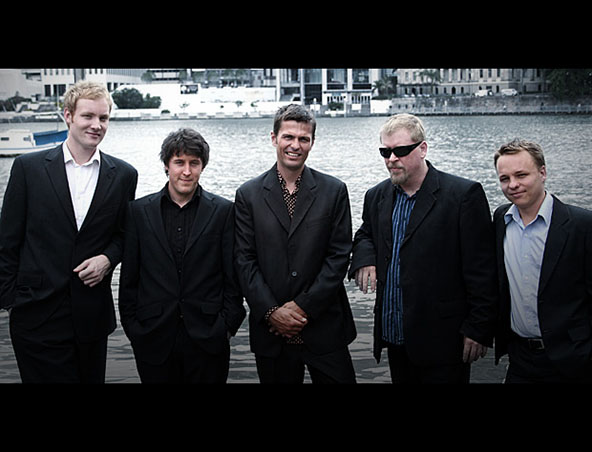 Brisbane Jazz Band - Jazz Australis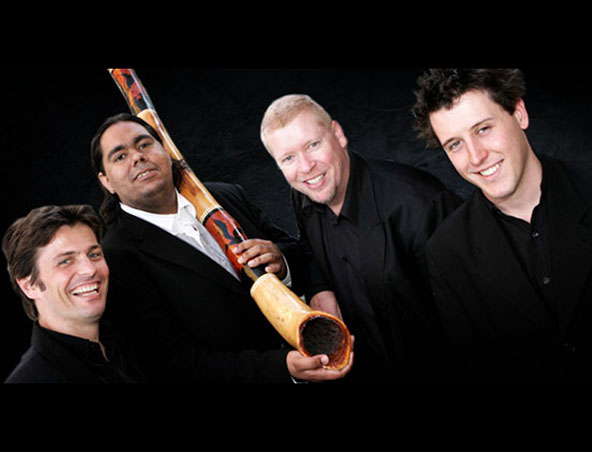 Brisbane Jazz Band - Jazz Australis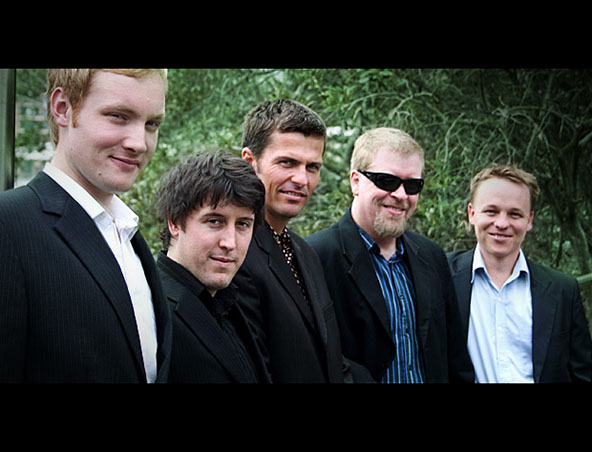 Brisbane Jazz Band - Jazz Australis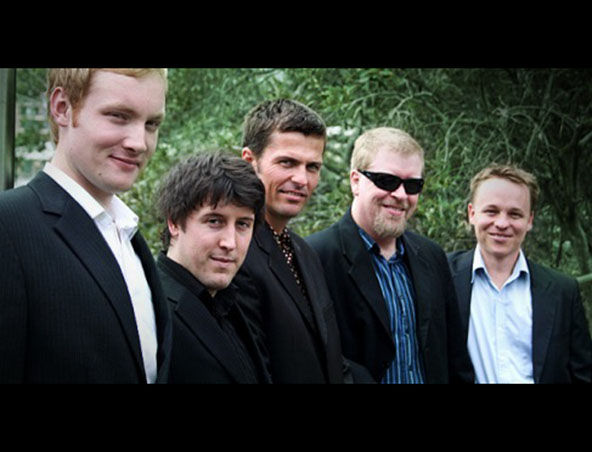 Brisbane Jazz Band - Jazz Australis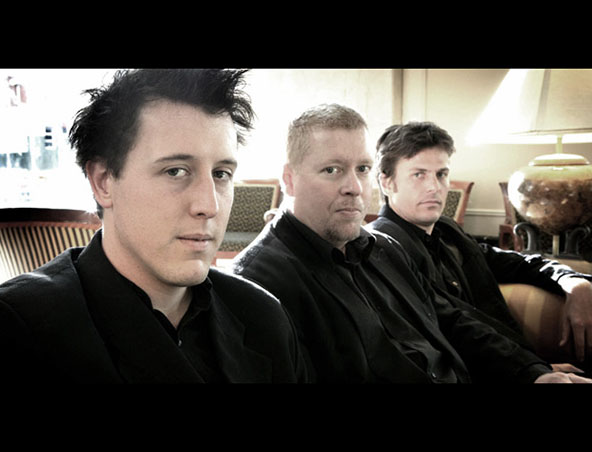 Brisbane Jazz Band - Jazz Australis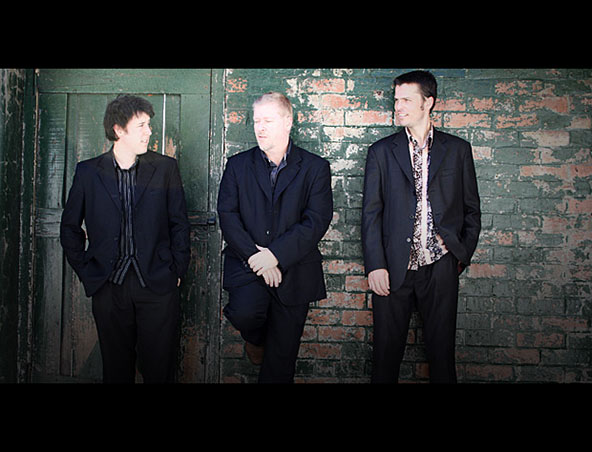 Brisbane Jazz Band - Jazz Australis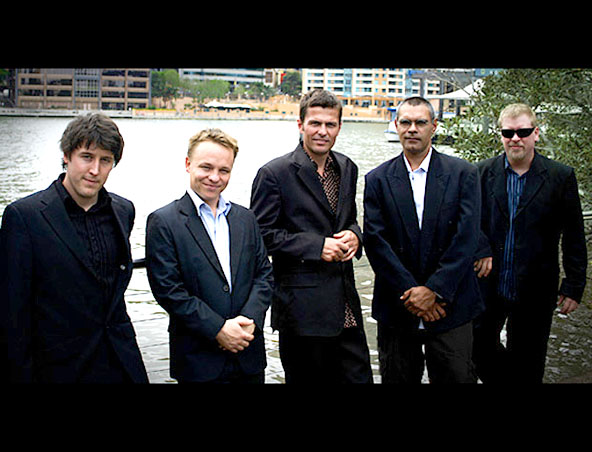 Brisbane Jazz Band - Jazz Australis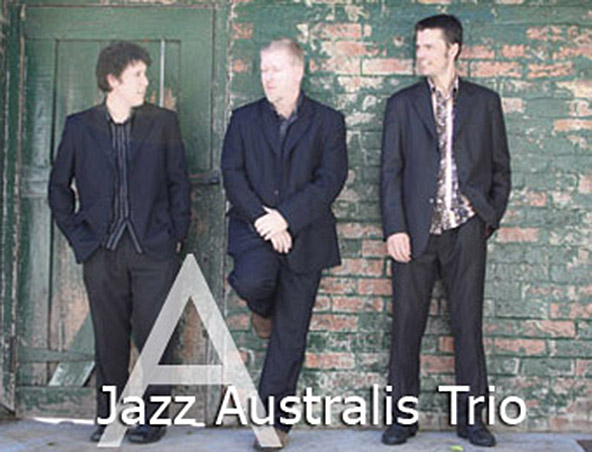 Jazz Australis
Reviews

Reviewed on 08th Sep 2016
The guys were great – was just background at this function.
Thanks for your help.

Kind regards
Thanks
Letitia

Reviewed on 23rd Aug 2016
Everything went really well. Everyone was happy, band were there early, set up went fine. General feedback was great so I'm sure we'll book them again down the track.

Thanks again for your help with everything.
Thanks
Caroline
Read More Reviews